The Print Version is now available from Amazon!bit.ly/tele-santa-book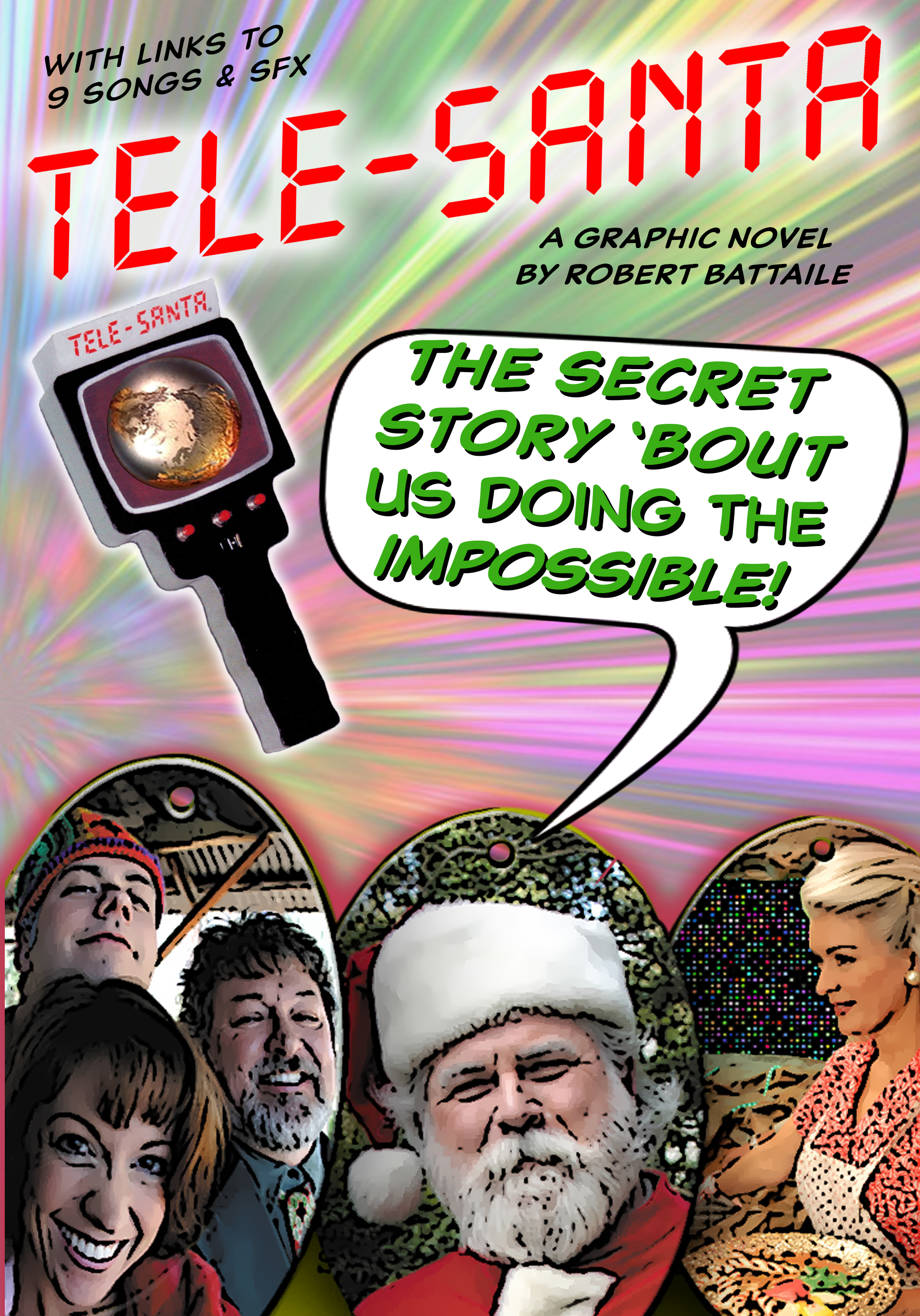 Sneak Preview of the Graphic Novel calexas.com/TELE-SANTA-Preview-V3.epub
Merry Christmases! Here's a sneak preview of "TELE-SANTA" ~ the comic book version of our Santa movie.
It plays nicely on Adobe Digital Editions reader; and iBooks and Kindle Previewer3... but for some buggy reason -
Amazon hasn't approved the eBook or Print yet. I have a proof copy and it looks great! But here 'tis for your holiday enjoyment.
Please share and read with little and middle-sized kids and grandkids.
Of course, it includes songs and the "red diamonds" play sound efx.